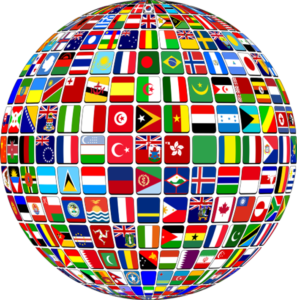 IBCM Network Connecting
One of the key roles of IBCM Network is to connect the Brethren community worldwide. This is done through:
The building of networks

Communication of prayer requests, news items, and specific regional and individual needs

Regular global newsletters

Website development and management

Hosting webinars and resource sharing

Encouraging and visiting church leaders
CONNECTING WORLDWIDE IBCM8 Conference
The global IBCM conferences gather people every 4 years from the 155 countries where we are represented, to connect, unite and encourage mission and ministry for the glory of God. The next conference in Kuala Lumpur, Malaysia, will gather under the theme of "For Christ's love compels us" and cover 7 network tracks including: Youth, Mission, Children, Church Ministry, Leadership, Training & Theology, Evangelism & Church Planting. The conference will contain a significant youth focus throughout and provide opportunities for participants to engage in a variety of short term mission trips following the conference.
 UNITY IS MISSION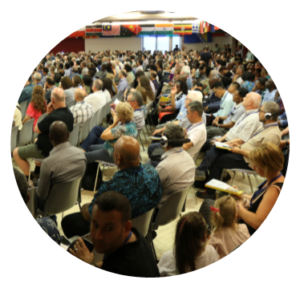 Regional Conferences
IBCM Network assists with the coordinating of regional conferences, webinars, and other events as required. Including:
Asia-Pacific Conference
Caribbean Conference
European Conference
Hisapano Conference
Portuguese Conference
Pan–African Conference
Brethren Training Network (BTN)
CONNECTING WORLDWIDE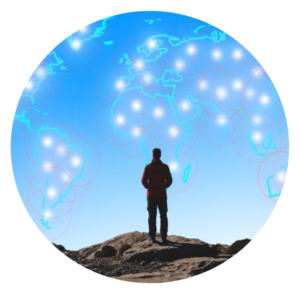 International Training Project
This project is a collaboration of IBCM Network through it's training arm the Brethren Training Network (BTN) and the Australian College of Christian Studies (ACCS). They have joined together
"to provide and facilitate quality contextualised ministry training that is accessible, affordable, and accredited, to the majority world nations in our network"
The cost of offering each subject is more than most students can afford. Please partner with us in this ministry.
TRAIN ONE…FEED MANY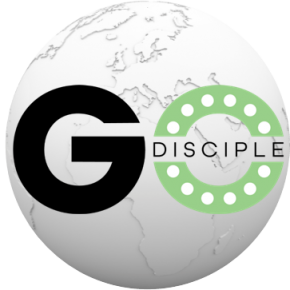 Go-Disciple Project
Time and time again we hear there is a big need for a structured discipleship programme. In many countries a lack of evangelism is not the problem, it is what needs to follow. The Go-Disciple project is an online and in-print modular series of studies conducted through an actively mentored discipleship program. It starts at a basic salvation level and step by step seeks to move each person through to greater maturity in Christian knowledge, character, and ability. The programme is designed to be contextually adaptable, able to be used to multiply disciples in all churches.
ENCOURAGING CHURCHES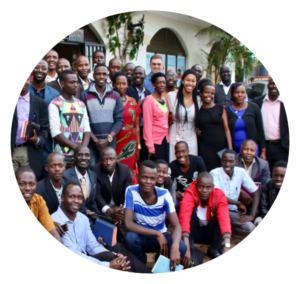 International Training Teams
Through sending international teams of teachers and trainers this project seeks to connect, encourage, and build up under resourced Christian leaders across the world. In many lands and contexts there exists neither opportunity nor ongoing support to ensure the continual strengthening of the churches that were planted. This leaves those people and churches open to becoming weak, and ineffective. Investing in leaders, specifically the younger, is one of the most effective ways of impacting an entire community for Christ. What is learned is readily passed on to all.
STRENGTHENING LEADERS