IBCM Network was created in 2019 to provide an essential base to connect and serve the churches and organisations in over 160 countries worldwide. IBCM Network is served by a board of trustees, a number of staff, volunteers, and representatives, as well as an International Advisory Group, and a Youth Advisory Committee.
IBCM Network exists to connect and serve the Brethren community worldwide through

CONNECTING WORLDWIDE

FACILITATING MISSION

ENCOURAGING CHURCHES

STRENGTHENING LEADERS
One of the key roles of IBCM Network is to connect the Brethren community worldwide. This is done through:
The building of networks
Communication of prayer requests , news items, and specific regional
and individual needs
Regular global newsletters
Website and App management
and resource sharing
Hosting webinars
Encouraging and visiting church leaders
Holding regional and global conferences
IBCM Network receives and communicates prayer requests, praise and news items, and upcoming events to its contacts worldwide.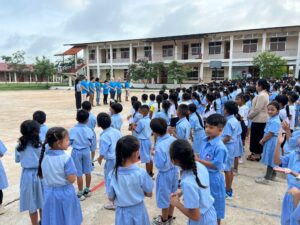 News
IBCM Network in collaboration with the local churches has organised a number of short-term mission trips following the conference. The Go-Serve mission trips have been designed to allow the local churches
Read More »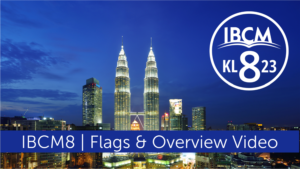 News
Watch the overview video of IBCM8 which includes the flags of 104 countries which atteneded the conference.
Read More »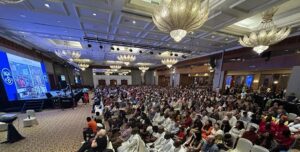 News
It was a privilege for IBCM Network to host the global IBCM8 conference in Kuala Lumpur, Malaysia  from 19 – 24 June 2023. As one family 1208 participants from 104 countries gathered
Read More »
Since 1993 IBCM global conferences have been held every 4 years. This has inspired the development of a number of regional and network conferences including:
Asia-Pacific Conference
Caribbean Conference
European Conference
Hispano Conference
Pan-African Conference
Portuguese Conference
Brethren Training Network
Wisla, Poland | September 19-22
Eastern Europe | June 23-27
Phuket, Thailand | July 25-28
Theme: "Mission of the Heart"
Harare, Zimbabwe | August 11-15
Kingston, Jamaica | early July
BRETHREN TRAINING NETWORK (BTN)