Theme: "For Christ's love compels us…"
2 Cor 5:14
Keynote Speakers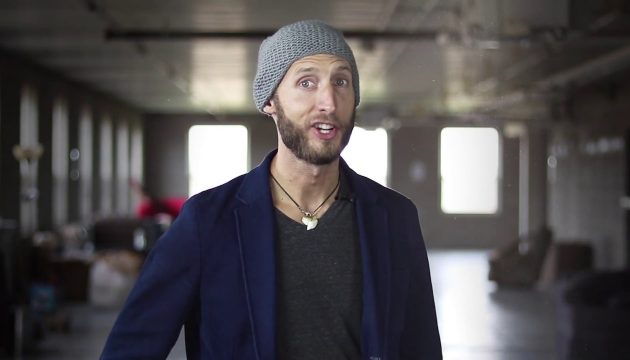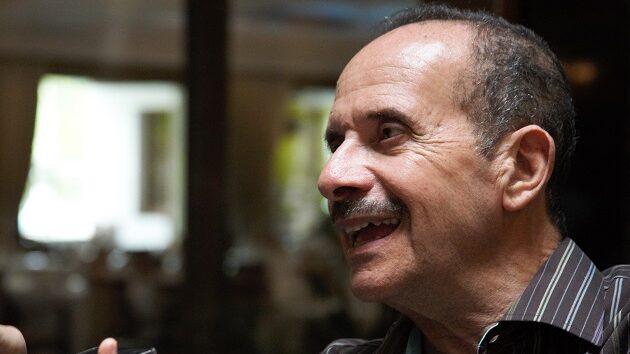 Networking Tracks
Mission | Leadership | Youth | Church Ministry | Children | Training & Theology | Evangelism & Church Planting
Regional Conference Registrations
Our Purpose
IBCM Network exists to serve the international Brethren community through:
STRENGTHENING

LEADERS
ENCOURAGING

CHURCHES
FACILITATING

MISSION
CONNECTING

WORLDWIDE
connecting & serving a worldwide community

155 COUNTRIES
|
17,000 WORKERS
|
40,000 CHURCHES
|
2.7 MILLION PEOPLE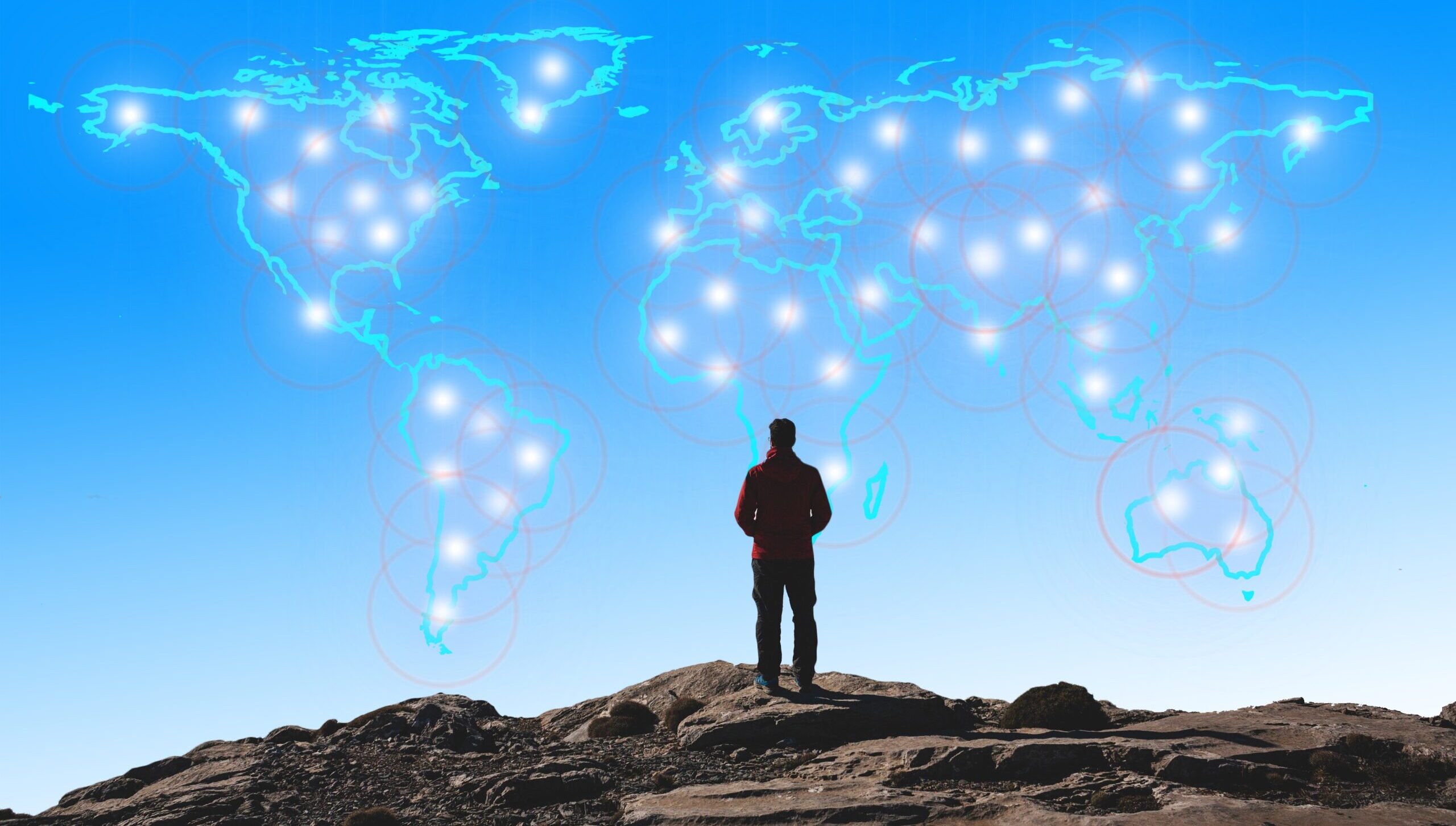 "...that they may be brought to complete unity. Then the world will know..." John 17:23
COVID CARE – GLOBAL RELIEF
Give to support our family worldwide
All donations made through IBCM Network will be directed through the mission agencies serving in the areas of need.
"At the present time your plenty will supply what they need…. The goal is equality…." 2 Cor 8:14

IBCM Network Europe is organising a series of  webinars during the course of 2021.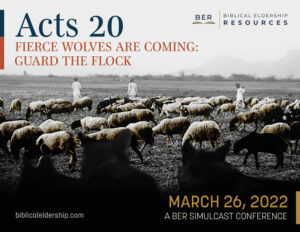 News
ACTS 20 "FIERCE WOLFS ARE COMING: GUARD THE FLOCK" God has given us a special gift in Paul's farewell message to the Ephesian elders in
Read More »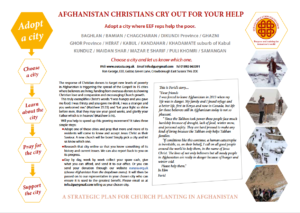 Needs
Adopt a city where Eurasia Education Foundation provides help for the poor. The response of Christian donors to target new levels of poverty in Afghanistan
Read More »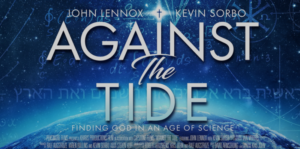 News
Sitting in the warmth of the Eagle and Child pub, where C.S. Lewis and J.R.R. Tolkien once gathered, Kevin Sorbo and Prof. Lennox begin a
Read More »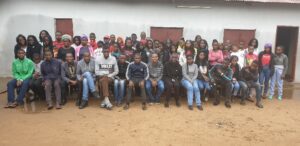 News
Greetings in the Lord's name We are well, and looking to our Lord Jesus who is the captain of the battle. The COVID-19 restrict measures
Read More »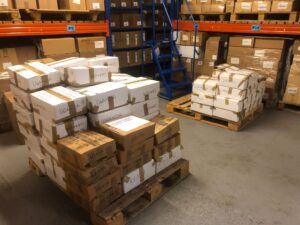 News
Opal Trust shipping books for leaders to assist their training in Africa.
Read More »
Conferences - Register Now
BRETHREN HISTORY (BAHN):
May 29-31, Emmaus College
DUBUQUE, IOWA, USA
BRETHREN TRAINING NETWORK (BTN):
May 31 – June 4, Emmaus Bible College

DUBUQUE, IOWA, USA
EUROPEAN:

June 15-19, POPRAD, SLOVAKIA
CARIBBEAN:

July 7-9 – virtual online conference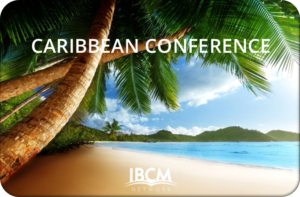 PORTUGUESE:
July 27-31, SÃO TOMÉ E PRÍNCIPE
HISPANO:

August 9-13, DOMINICAN REPUBLIC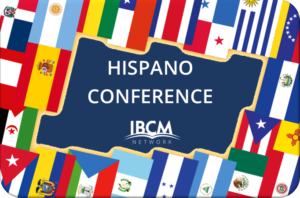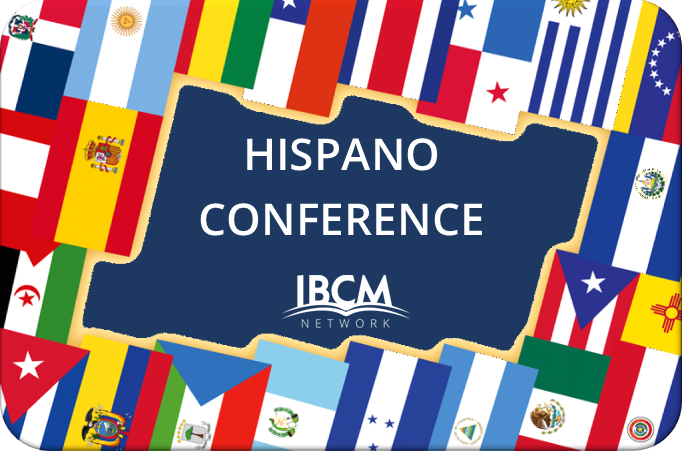 PAN AFRICAN:
August 22-28, KIGALI, RWANDA
IBCM Network is glad to announce that the SIAMA travel agency has agreed to assist us with travel arrangements for the participants of IBCM8, IBCM regional conferences, and mission related travel of any in our network. To access these arrangements please provide our code: "IBCM Network". SIAMA is a Dutch Christian Travel Organisation providing assistance only for mission related travel. If you need assistance go to https://www.siama.nl/ or contact them at membersupport@siama.nl.