Theme: "FOR CHRIST'S LOVE COMPELS US…" 2 Cor 5:14
Keynote Speakers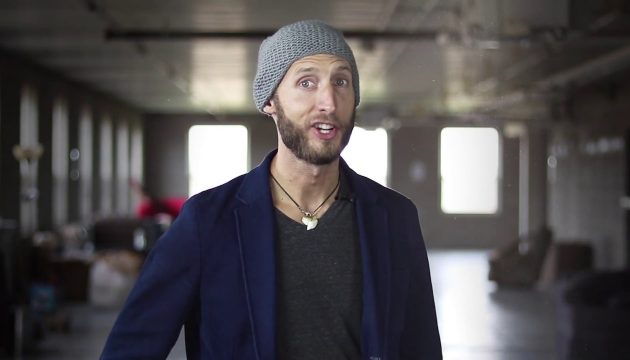 Nate  was born and raised in Senegal, West Africa. The defining fact of his life is that though a great sinner, he met the Savior, Jesus Christ. At the age of 16, God burdened and led him to invest his life into the abused, neglected, and abandoned children of this world for both time and eternity.  
In 2006, he had the privilege to begin pioneer work among this demographic of children and in December of 2006, he founded ROCK International (https://rockintl.org/). Receiving his undergraduate degree in Business and Communications from North Greenville University, (South Carolina) and a Masters from Kansas State University in Community Development, he today carries out a global itinerant speaking schedule, podcasts (UNFILTERED — available on iTunes or via http://www.natebramsen.com/), and works with teams taking the gospel to unreached areas. His heart is to see this generation become disciples and unconditional followers of Jesus Christ.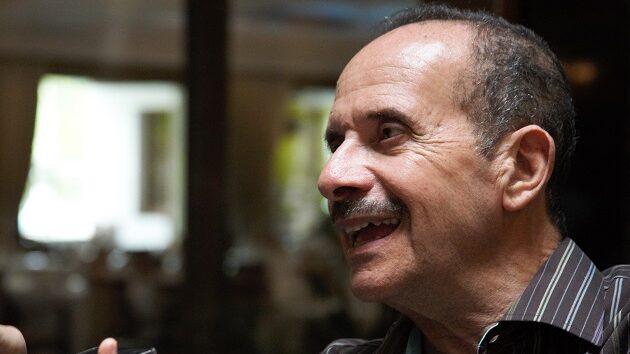 Ramez was born in Cairo, Egypt and emigrated with his family to Canada when he was sixteen. He came to know the Lord through a local church in Montreal and was discipled as a student through the Inter-Varsity group at McGill University.
From 1972 to 1980 he developed and directed the ministry of the Groupes Bibliques Universitaires du Quebec. In 1980 along with his wife and two children he returned to Egypt, where he became the IFES Regional Secretary for the Middle East. He attended the first Lausanne Congress and was appointed as a youth representative to the Lausanne Committee in 1975. He served on the Committee from 1974 to 1994. In 2006 he rejoined Lausanne as Program Chairman for Lausanne III Cape Town Congress. After the Congress, he was appointed as one of the Deputy Chairs of the Lausanne Movement until 2015. Since 1990 he has been the General Secretary of the Bible Society of Egypt, the position he still holds today.
Networking Tracks
Mission | Leadership | Youth | Church Ministry | Children | Training & Theology | Evangelism & Church Planting
IBCM8 Logo and Artwork available for download