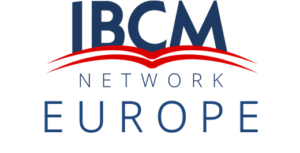 LEADING IN TIMES OF CHANGE | 29 January 2021 at 18:30 London time
What are the main challenges of church leadership as we move forward from our present situation in Europe? How do we view the virtual as against the physical in biblical terms as a milieu for church life and evangelism? How should we return to physical church life, to what extent should we return from virtual church to physical church, how should physical church be different going forward, taking into account what we have learned during the pandemic; how do we carry forward and not lose what we have profited from during lockdown?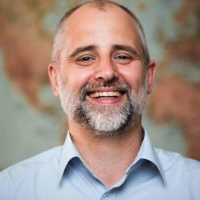 Andrew Berghamar is 49 year old, married to Sara and father of five. He is half Faroese and half British, but has been living in Denmark for most of his life. Andrew and Sara have been serving in Skovlunde Freechurch, in the outskirts of Copenhagen, for 7 years. Besides this, Andrew was formerly the Danish fieldleader of Operation Mobilisation (OM) for 10 years. Andrew has a masters degree in Religious studies from Copenhagen University, loves reading and loves football, especially Manchester United.
REDISCOVERING LAMENT | 26 March 2021 at 18:30 London time
It is significant that the Bible has one whole book dedicated to lament. It is also significant that in the collection of songs that form the heart of worship in the Bible, the most common of the psalms is that of lament. For those of us who have been humanly privileged to have been born white and in the West, the language of lament has not been one which we have used often – or perhaps often felt the need for. The fact that for a large proportion of Christians in the West, life is generally reasonably comfortable, seems to have led to our losing our ability to deal with suffering biblically. In other words, our theology of suffering is poor. This webinar will explore how we might recapture the biblical genre of lament for today's Europe.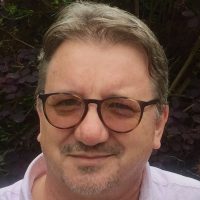 Simon Marshall has been a teacher, church pastor and Principal of Tilsley College in Scotland. He is now the International Director for European Christian Mission International. He was brought up in the south-east of England but has lived in the Faroe Islands, France, India and Czech Republic as well as Scotland. He is married to Dorit and they have two children and five grandchildren.