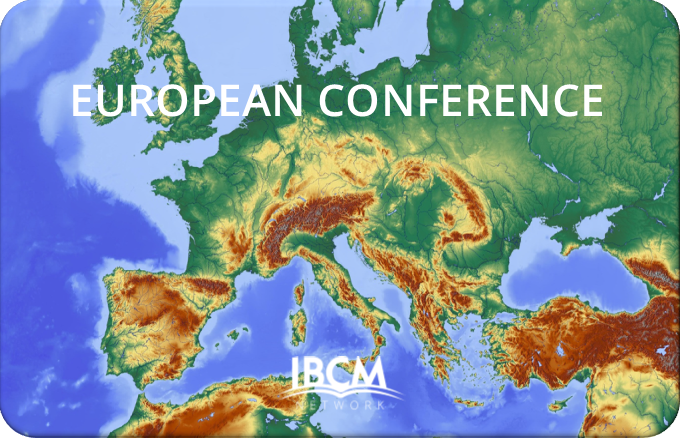 2005 The first European Conference was held in Wiedenest, Germany on 30 June –1 July 2005. There were 165 representatives from 24 European countries. At the 2005 conference a declaration on church growth and church planting in the Brethren movement in Europe was agreed.
2009 The second European Conference was held at Modra-Harmonia, near Bratislava, in Slovakia on July 1-4, 2009, in co-operation with leaders among the Slovakian Brethren. Some 125 participants came from 29 countries.
It was decided not to hold a Brethren in Europe conference in either 2013 or 2017 while the global IBCM conference was being held in Strasbourg, France, in 2011 and in Rome, Italy in 2015 and 2109. It was preferable to encourage Europeans to concentrate their attendance on the global IBCM conferences.
2022 Because of uncertainty arising from COVID-19, the third European Conference has been delayed until June 15-19, 2022. It will be held at Poprad, Slovakia. (further details to come).
The organising committee is preparing a series of on-line webinars in 2021.