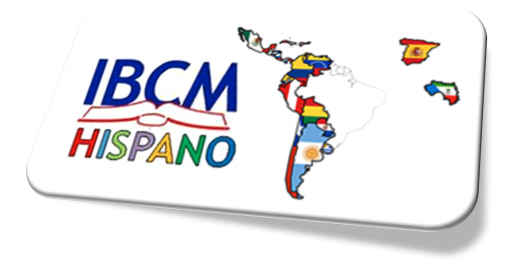 The IBCM-Hispano conferences are held regularly to encourage those connected with Brethren-background churches and assemblies in Spanish-speaking countries.
The first IBCM Hispano Conference for Spanish-speaking countries was held in Buenos Aires (Argentina) on 31 July – 3 August 2013. There were some 100 people from 13 countries other than Argentina, plus many Argentinians.
The latest conference was held on 21-24 June 2017 in the Dominican Republic in the Caribbean.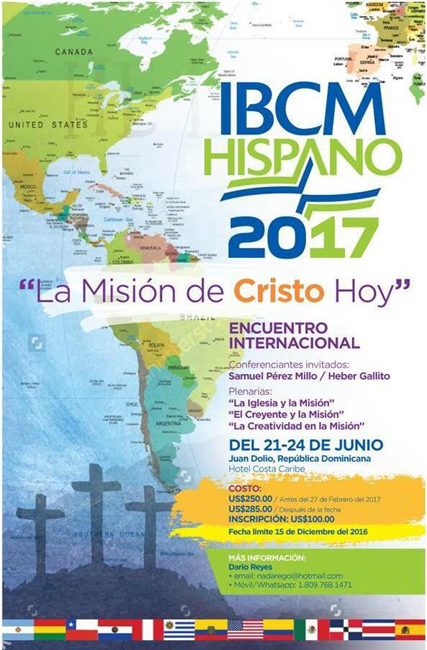 The IBCM Hispano web site has good resources, including video, as well as reports of the events organised throughout the spanish speaking world.