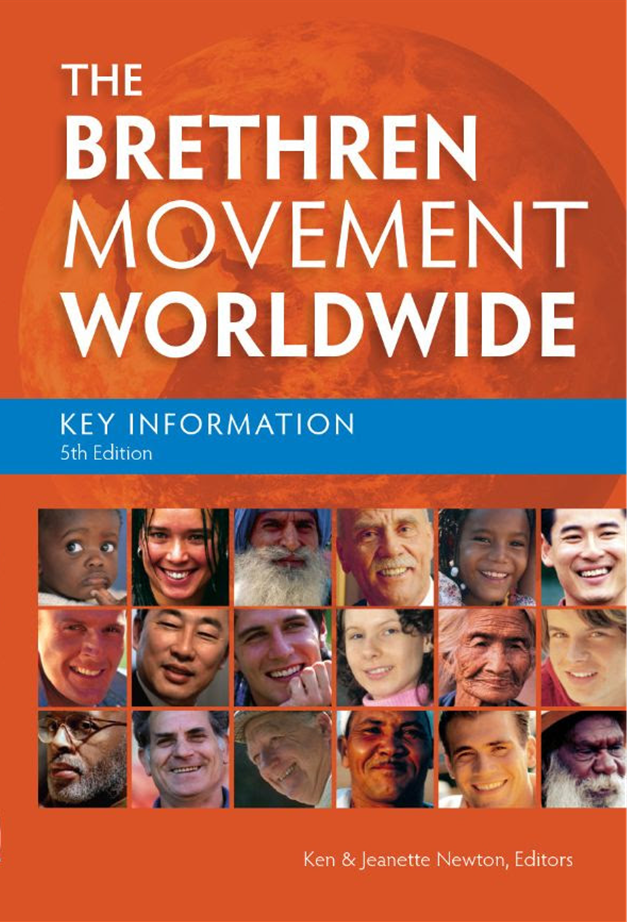 Price: £5.00

including postage and handling
UK £8.10
THE BRETHREN MOVEMENT WORLDWIDE – 5th edition

Edited by Ken & Jeanette Newton
This volume brings together information on Christian work associated with the Brethren movement in 117 different countries/territories in the world. The information was collected in association with the seventh International Brethren Conference on Mission (IBCM) in 2019. IBCM conferences aim to bring together for mutual encouragement leaders in the Brethren movement from as many as possible of the countries in which there are local churches associated with movement.
Also available from Partnership UK – www.partnershipuk.org/books/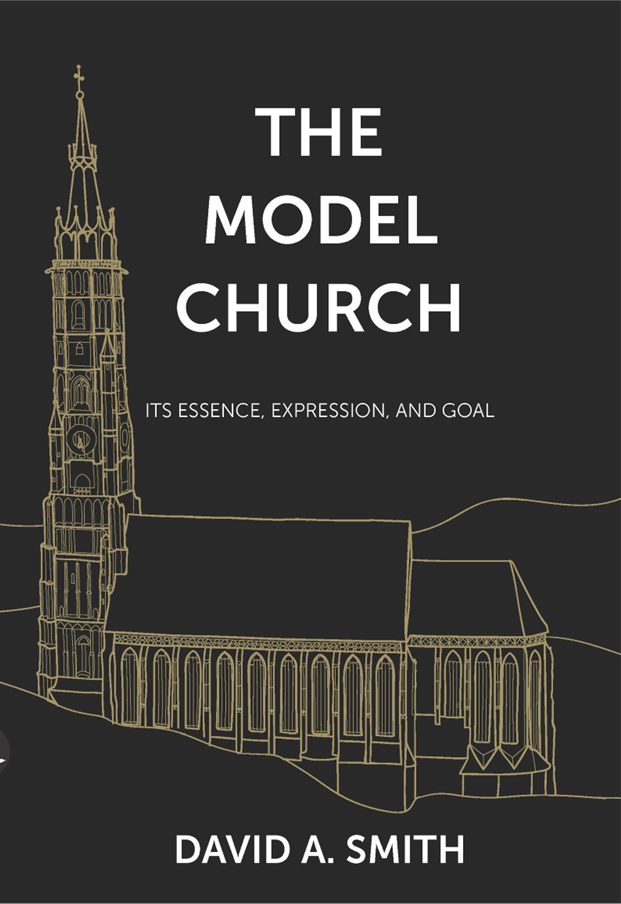 Price: £10.00 | A$20
including postage and handling
UK £13.10 | Australia $26
THE MODEL CHURCH – David A. Smith

What is the church to be? What is its essence? What is the church to do? What are its expressions? What is the church to become? What is its goal? Can the essence, expression, and goal dimensions of the church be connected? If so how? Providing the answers to these questions is the key to understanding the church and providing effective leadership of the church. However, when church leaders get together the first question they often ask is, "What shall we do now?" Everyone is looking for a good idea, that comes with a step by step plan, that after a minimum of thought all can commit to and follow headlong into exhaustive action. In such a pragmatic world we find ourselves so busy doing church, we have no time to stop and consider what the church is called to be. We are busy with church action without church reflection. We have lost our sense of essence, being preoccupied with our ministry expressions. We must first understand who we are, get to know know our essence, before we can correctly express what we are called to be. Once we know our essence, we can correctly identify our expressions.  And before we rush to mobilise our expressions, we have one more question to ask, "What is the goal of the church?" Where are we headed with all our effort?
 THE MODEL CHURCH provides the answers through developing an integrated church model, that includes the essence, expression, and goal dimensions, and can be used to evaluate and guide the life of the church.
 DR DAVID A. SMITH is International Director of IBCM Network and Academic Dean of Australian College of Christian Studies.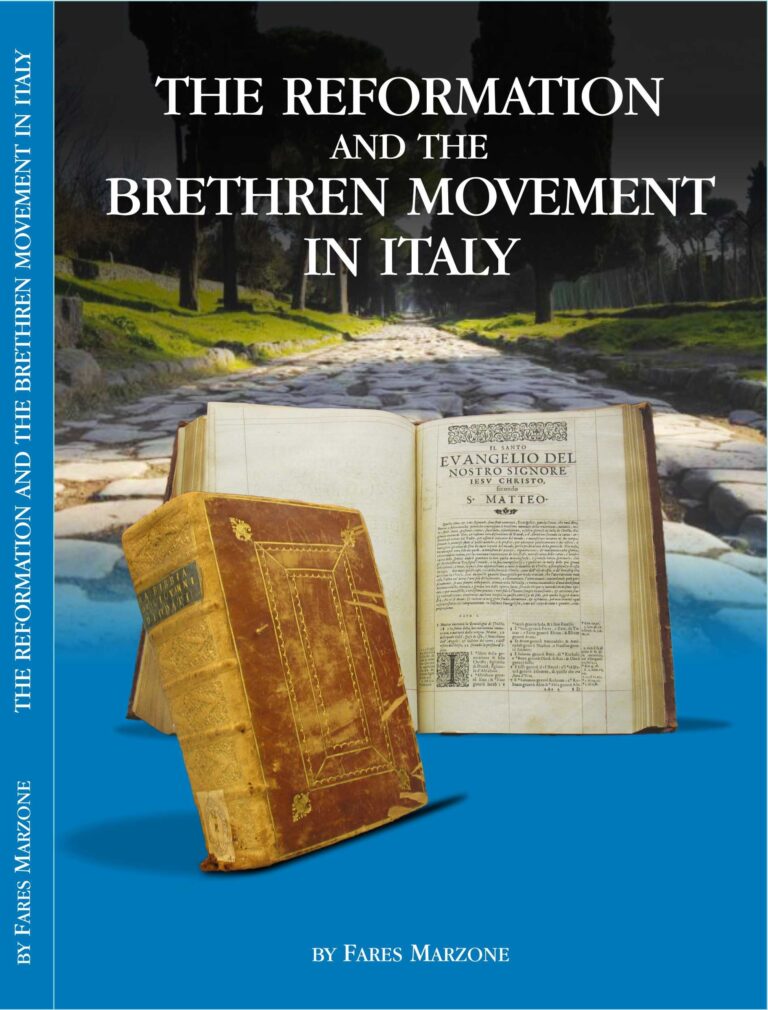 Price: £8.00

including postage and handling
UK £11.10
THE REFORMATION AND THE BRETHREN MOVEMENT IN ITALY – Fares Marzone
Most readers may be surprised by the topic of this work. Few are familiar with this important part of the Reformation, and most English-language Church history
texts give it scant notice if any at all.
This book fills a gap, since no comprehensive book on this movement from its nineteenth century planting in Italy until the end of the twentieth century has been published in English.
Fares Marzone has done a great service to the English-language reader by making readily
available this history and is to be commended for both his labours and this book,
the fruit of his labours.
T. J. Marinello, PhD, FRHistS
Professor of Systematic and Historical Theology
Tyndale Theological Seminary, The Netherlands
THE GLO BOOKSHOP –

As 'Scotland's Leading Independent Christian Resource Centre' we stock a wide range of products in our shop in Motherwell. In addition to our 'core' stock ranges, we run a series of special promotions for different times of the year, and for new product ranges. Items are available in-store or online and are ready to be shipped worldwide.