The International Brethren Conferences on Mission (IBCM) bring together every four years national leaders of local churches in the Brethren worldwide movement for spiritual reflection, fellowship and, we pray, renewed experience of the Lord. 
The overall goal is the mutual encouragement of leaders in the movement in the 155+ countries where there are Christian Brethren churches. If you are active in the Brethren movement in whatever country, you are warmly welcome at the conferences.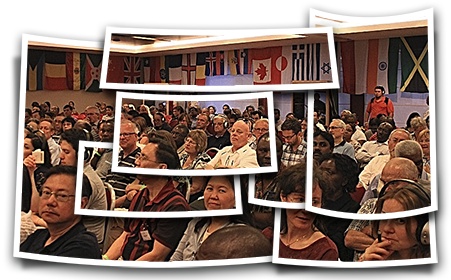 The specific objectives of the conferences are:
To seek the presence and direction of the Lord together
To enable leaders from across the world to discover and encourage one another
To strengthen networking and fellowship
To raise awareness of the spiritual challenges of current trends and cultural developments
To share practical experience, ideas and methods
To encourage younger leaders
To encourage the development of regional conferences with similar objectives
For IBCM conferences to be successful, there is a number of key requirements:
travel costs need to be kept down as low as possible for as many participants as possible, particularly as many participants have to be subsidized from IBCM funds provided by a very limited number of funders
there needs to be a good prospect of getting visas for participants from a large variety of countries without too much difficulty
the Brethren movement in the host country needs to have the capability to assist in running an effective conference
the conference centre needs to be of good quality, not too costly, and above all large enough and with the facilities to accommodate a conference of up to 900 people
it needs to be feasible for the international organizers to co-operate easily with the host country (the key international organizers need to be able to visit the host country regularly for planning meetings)
The International planning group currently comprises: Fares Marzone (Italy) (Chairman), Ian Burness (UK), Ken Newton (Australia), David Smith (Australia), Kelvin Samwata (Zambia), Neil Summerton (UK) (Secretary), Abraham Thomas (India), Russell Thorp (New Zealand).
Maintaining Data and Privacy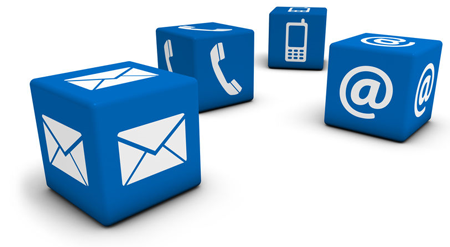 IBCM relies on having up-to-date email addresses for literally thousands of contacts in the large number of countries where there are local churches connected with the Brethren movement. It is essential therefore that we should be provided with details whenever email addresses and other key contact details change. Please use contact us for this purpose.
IBCM Network operates within the European Union. We take your privacy and the protection of your data very seriously.  It is held and processed as required by European legislation, in accordance with IBCMs privacy policy.